Welding Clamps
Author: Hampdon - Welding Equipment Online Date Posted:9 August 2019


---
Using Welding Clamps
A good welding equipment setup requires decent welder clamps and here at Hampdon we have some of the best available. As with all our stock, we only sell welding clamps designed to last and create a firm grip.
You select your earth clamp based on the power of your machine and we stock these, ranging from 80 to 1000 amps. We also have many styles and can talk you through the best ones to suit your machine.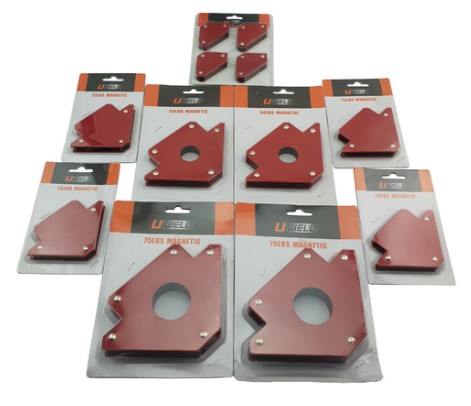 Magnetic Clamps
We sell a wide range of welder clamps designed to make your job easier and each is competitively priced in the market; if you find some cheaper elsewhere, we will match the price for all those bought directly in store.
Our range of Hampdon Magnetic Square Clamps are ideally suited for welding and many other uses. Each is robustly built and can support a weight ranging from 12 to 70 kilos, to enable hands-free welding, and their wide design allows for greater stability. These welding clamps feature multi-angle uses of 45, 19 or 135 degrees.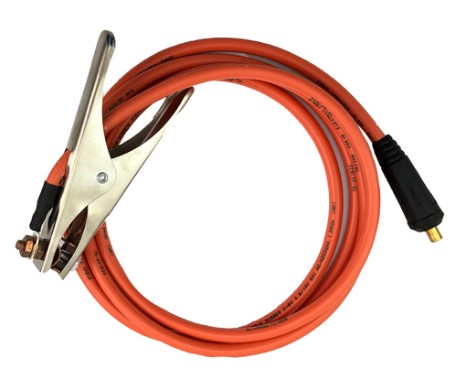 Earth Clamps & Earth Leads
Our vast range of Australian Standard Earth Lead Sets are constructed from high quality, flexible cable and include a dinse style machine plug and earth clamp. We make them inhouse and they come fully assembled, ready for use. We can customise the length according to your needs, so please contact us to discuss further.
It is important all earth welding clamps are in good condition before work begins, as a worn out or substandard earth clamp can affect machine performance. Before welding check the clamp, copper braid and cable lug connection. Our first-class welder clamps ensure there is no loss of power and no unwanted heating of components.
We always recommend ongoing maintenance for all clamps to ensure they remain in perfect working order. If you require a replacement, simply visit us in store at Malaga or order online. We guarantee a fast dispatch of all our welding products.